"ALL BARK ALL BITE" Long Sleeve Tee! PRE-ORDER!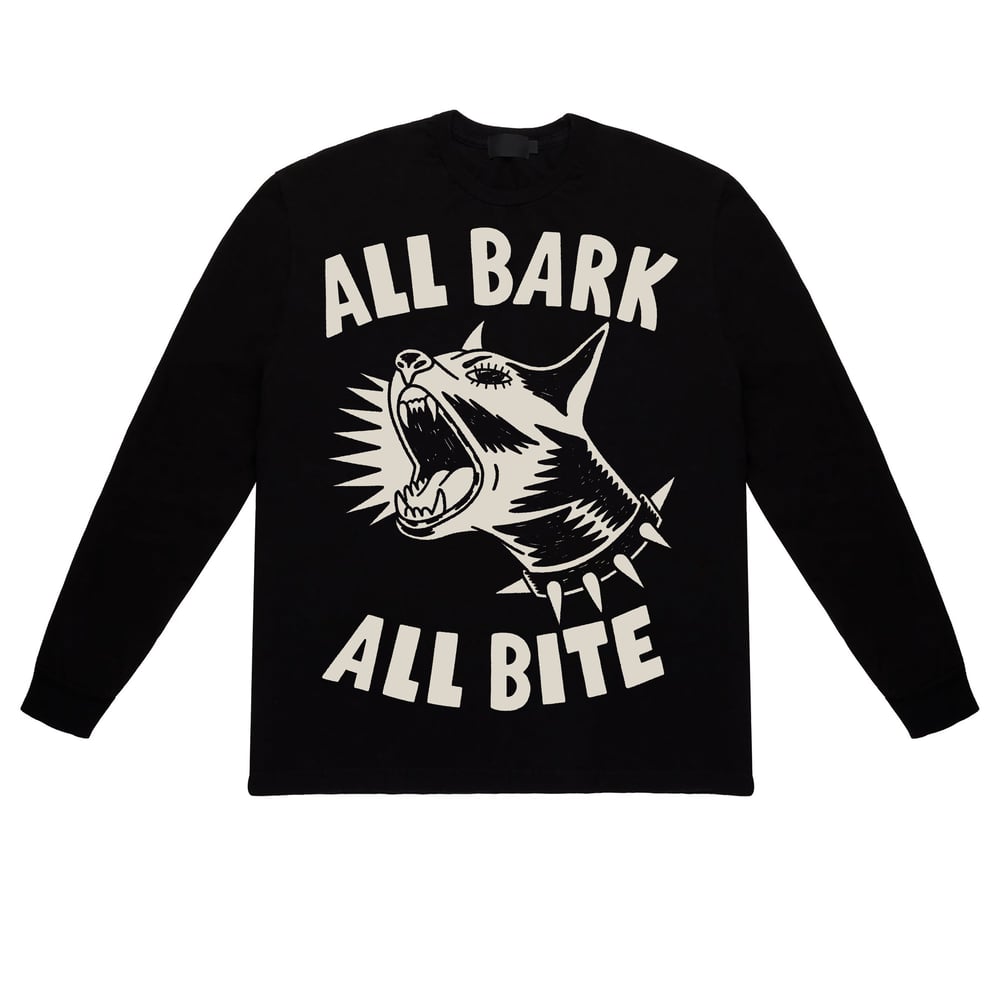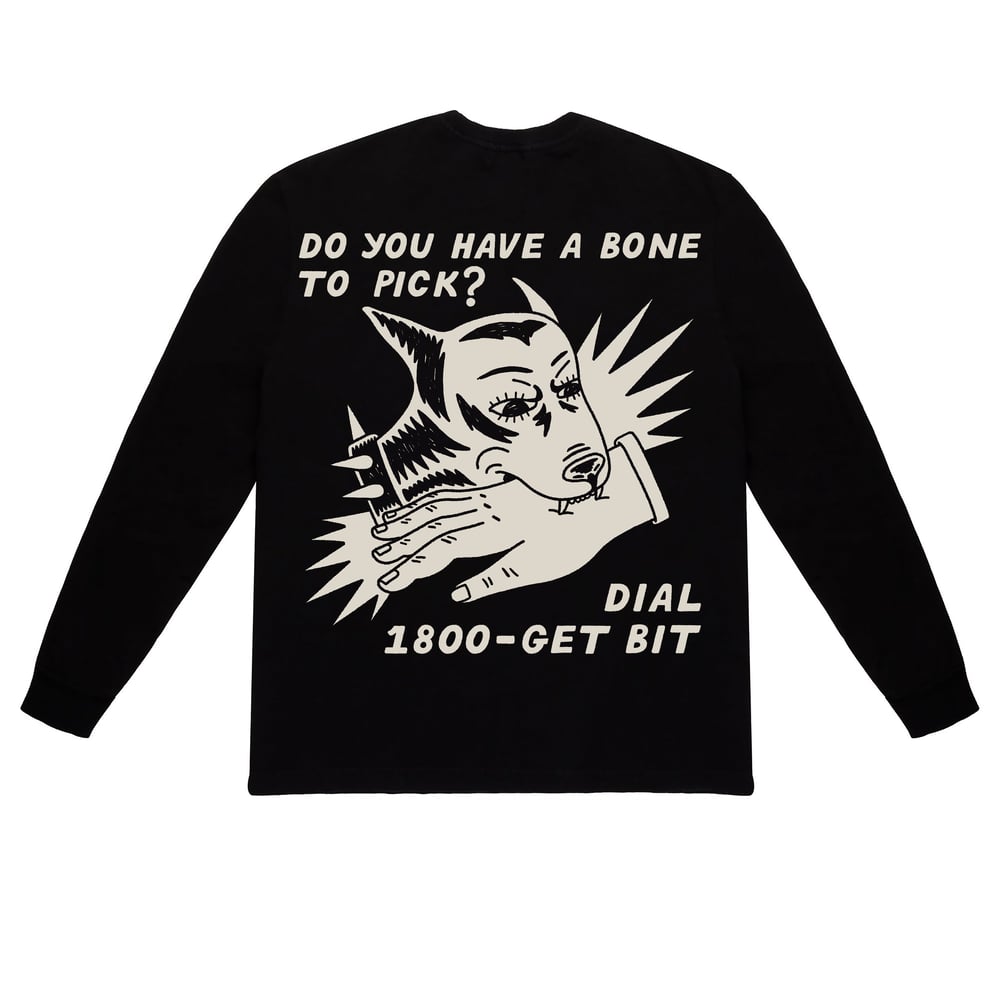 🖤 Screen printed on black long sleeve tee UNISEX size S-3XL
🖤front print, back print
🖤 *please allow 4-6 weeks for this to be made, it's a PRE-ORDER 🌹 and an additional 2-4 weeks for shipping* will update on progress via instagram!
🖤 PRE-ORDER ENDS FRIDAY, AUG. 12th ✨